OVERVIEW
Admission:
Practice Areas:
Banking and Financial Services, Islamic Finance, Project Finance, Aviation, Business Crimes and Compliance, Capital Markets, Corporate and Securities, Employee Benefits and Pensions, Employment and Labor Law, Insolvency, Bankruptcy and Restructuring, Insurance and Reinsurance, Litigation, Arbitration and Dispute Resolution, Mergers and Acquisitions, Telecommunications, Toxic Tort and Products Liability.
Languages: Arabic, English & French
Authorized Private Notary: In August 2020, Noora has officially licensed as English Private Notary.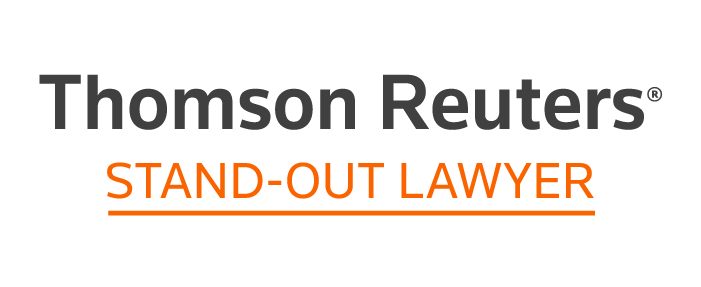 Noora Janahi has been identified as a stand-out lawyer in 2020 and 2021 by Thomson Reuters: As a result of a survey of our clients and peers, Noora  Janahi has been named a star of the legal profession by the prestigious Thomson Reuters Stand-out Lawyers ranking, formerly known as Acritas Stars.
EXPERIENCE
Experience and Responsibilities (Jan 2009 – to date):
Noora has a remarkable experience in providing legal services within the banking sector and representing our banking and financial clients before the Bahraini Courts. She has a solid knowledge of banking regulations and CBB Law and providing advice to conventional banks, Islamic banks, offshore banks and other financial institutions. 
Noora has been working on a range of transactions involving capital markets, mergers, acquisitions, Project Finance, Facility Agreements and also has experience in liquidation procedures, drafting legal agreements, advising on contracts, civil aviation law, commercial companies' law and labor law.
Beside the banking experience she is also specializes in areas of corporate law, aviation, due diligence for existing companies, and corporate acquisitions. She is highly experienced in a broad range of commercial and corporate matters.
 Featured Transactions that Noora involved in:
APM Terminals Bahrain IPO, 2018
Hassan Radhi & Associates is proud to be part in the APM Terminals IPO, considered as one of Bahrain's most successful IPOs. As the transaction local counsel, Hassan Radhi & Associates assisted in the Legal Due Diligence, followed by the transaction documentation and the conversion process from a Closed Shareholding Company to a listed Public Shareholding Company. APM Terminals IPO was oversubscribed with a total value of BD11.880 Million. It was officially listed on Bahrain Bourse on 9 December 2018.
Solidarity Group Holding B.S.C. (c), 2017
Acquisition of Al Ahlia Insurance Company B.S.C. ("AAIC") by Solidarity Group Holding B.S.C. (c) ("Solidarity") 

 

and the merger between Solidarity's existing subsidiary, Solidarity General Takaful B.S.C. (c) with AAIC
Solidarity acquired AAIC and converted AAIC 

 

from its current conventional nature to a Takaful company offering full range of sharia compliant insurance products. Subsequent to such conversion, Solidarity merged its subsidiary Solidarity General Takaful B.S.C. (c) with AAIC. Such a merger is took place through the transfer of business, assets and liabilities as an ongoing concern from Solidarity General Takaful B.S.C. (c) to AAIC against issuance of ordinary shares in AAIC to the shareholders of Solidarity General Takaful B.S.C. (c) at a determined swap ratio.
This deal involved application of Central Banks rules and regulation to a company which is not a Central Bank licensee. This deal had three distinct features (1) acquisition; (2) conversion; and (3) merger, which to the best of our knowledge never happened in the Insurance sector in Bahrain.
CREDENTIALS
Eduction:  
University of Dijon, France, Master Degree (Master 2 Professionnel) in International Business Law, 2008
University of Dijon, France, Bachelor's Degree (Licence) in Law/Administration, 2006
PUBLICATIONS
AWARDS